One of the main things that causes worry for those of us belonging to the female gender is our appearance. We're constantly in a battle with ourselves over the way we look – since the time we are born, really.
At the end of the day, whether or not someone chooses to wear makeup is entirely up to them and shouldn't be for the purpose of pleasing somebody else!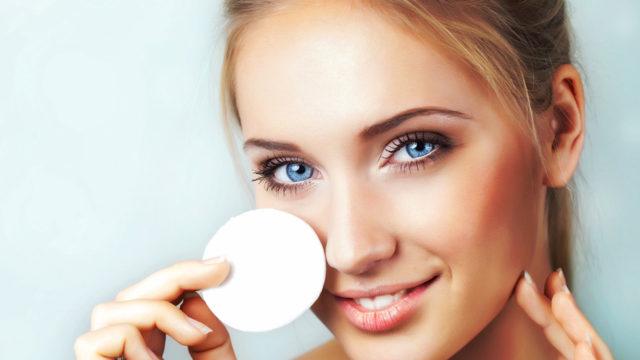 Don't worry! You too can be reveling in the glory just like in your younger days with just a few smart makeup and beauty hacks. We've waded through a bunch of them to come up with these 15 clever makeup and beauty tricks just for you!
1. No Eyeliner? Mascara to the Rescue!
Your pencil has been worn down to nothing; the pot of gel mascara is scrapping bottom; and the liquid liner has totally dried up. Or maybe you're traveling and forgot to pack your eyeliner; oh, the tragedy!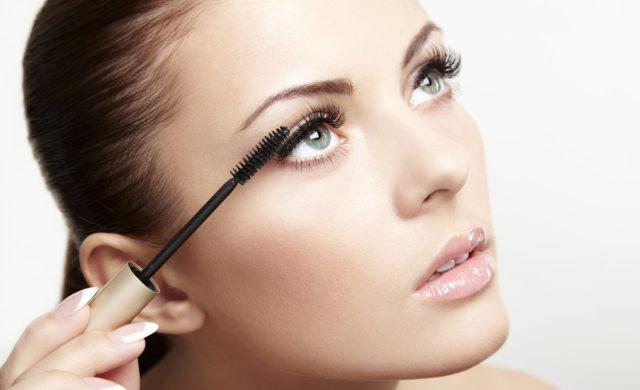 This is how you save the day: work your mascara spoolie deep into the tube to get a nice blob of mascara. Then transfer that onto a clean, hard surface (your fingernail is ideal in a pinch); dab the edge of a fine-pointed brush in it and paint a very thin line along the lashes (a thick one may not apply very evenly). This method is safe for your eyes and will ensure that your mascara stays on for a long time as well!